KD 10 Anniversary Seeding Kit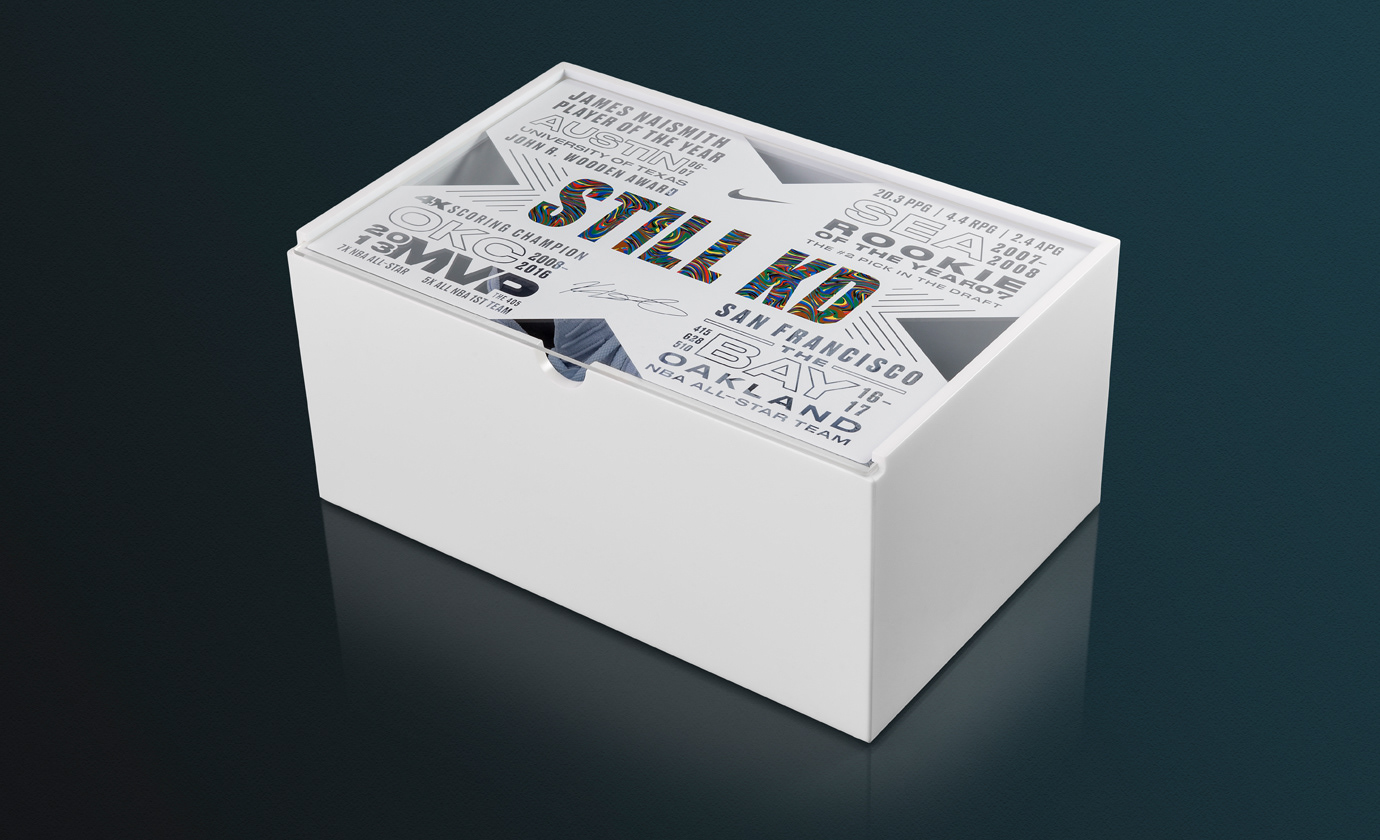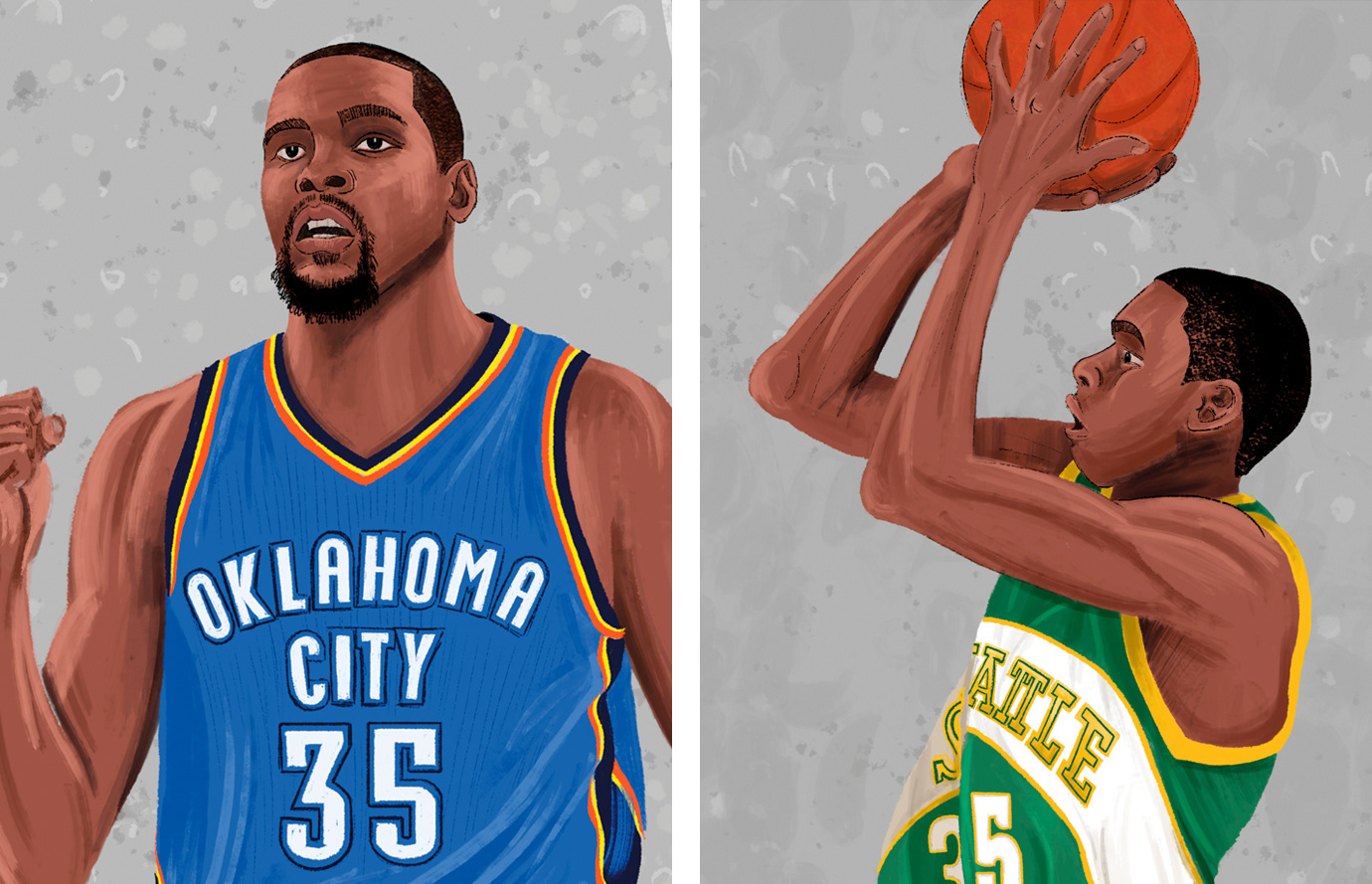 Nike Basketball reached out to IDL to create a seeding kit for the KD X Anniversary sneaker that was delivered to friends and mentors. I lead a small team in concepting, creating and executing the entire kit project from start to finish. Working from initial pencil sketches and whiteboard doodles all the way through kitting and packing, IDL handled the entire process.

This shoe was Kevin Durant's 10th, with the 'Anniversary' colorway focused on the four primary cities of his career. The swoosh features a color swirl of every team from Texas through Golden State and we used those places as the driving creative for the entire box. We developed city specific pins, custom trading cards with each historic KD shoe and an illustrated poster from each team. The kit even snuck into the STILL KD documentary and found its way to influnencers like Tim Cook, J.Cole and JayZ.
Initial Concepts + Doodles + Dreams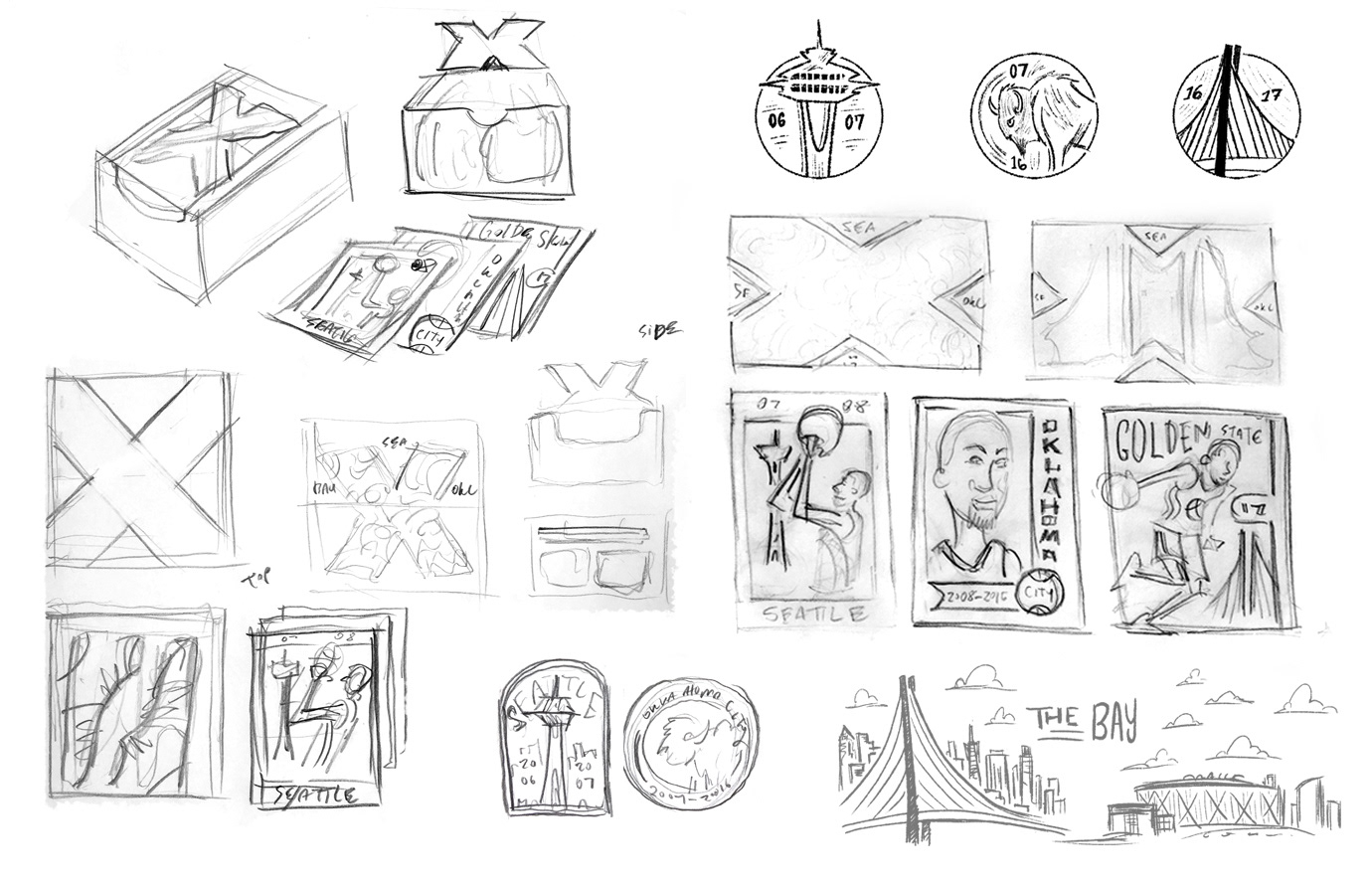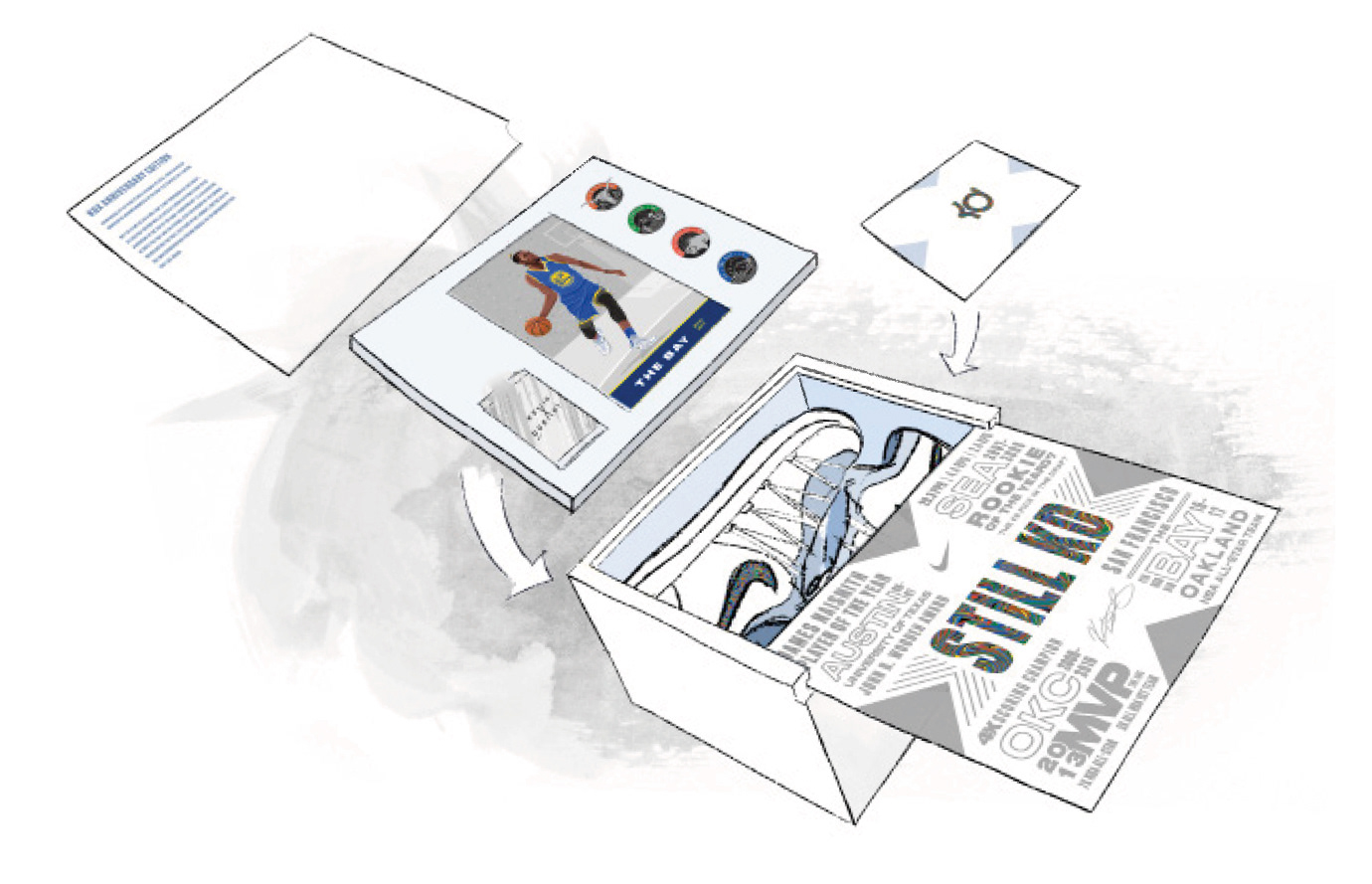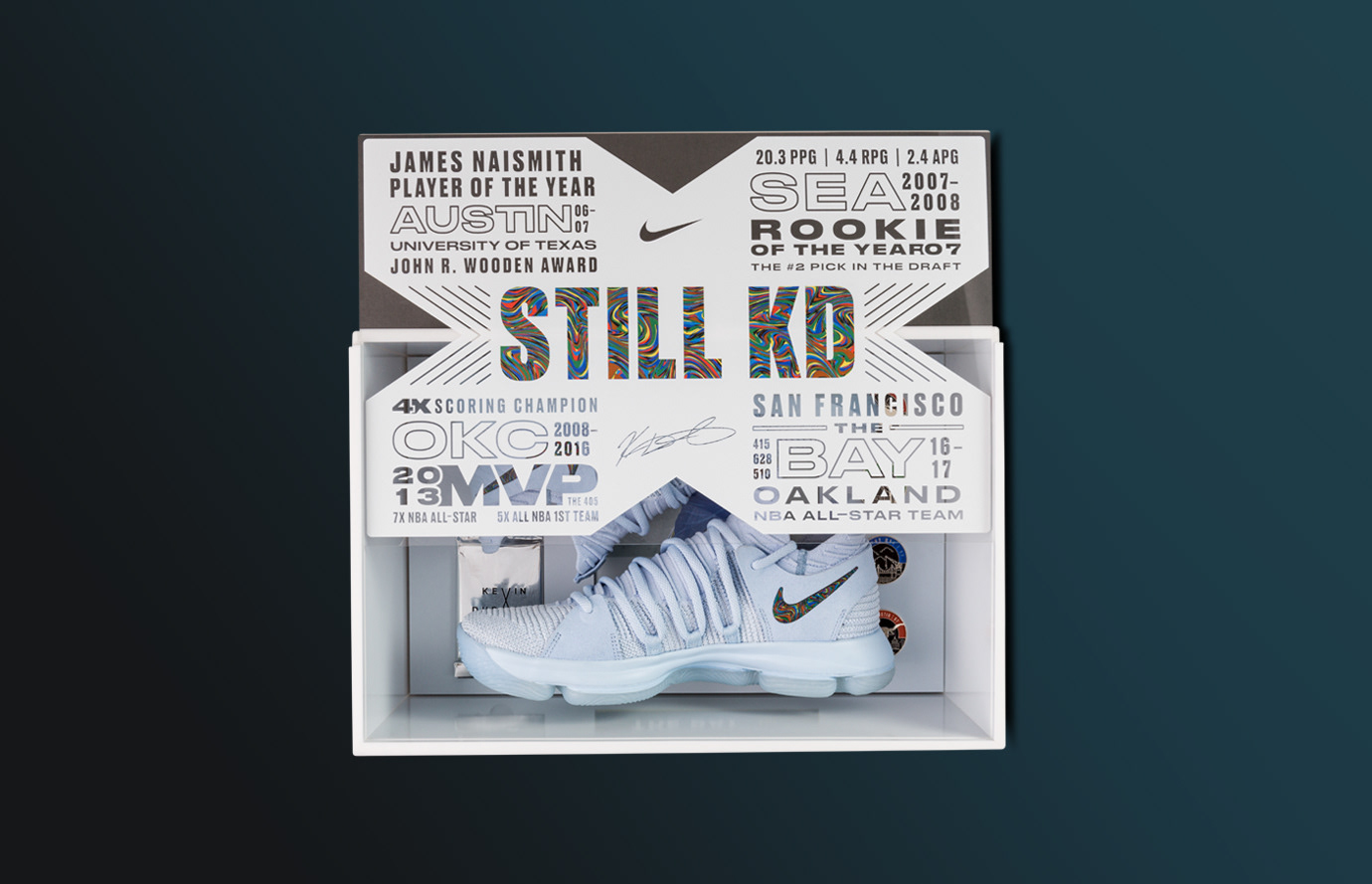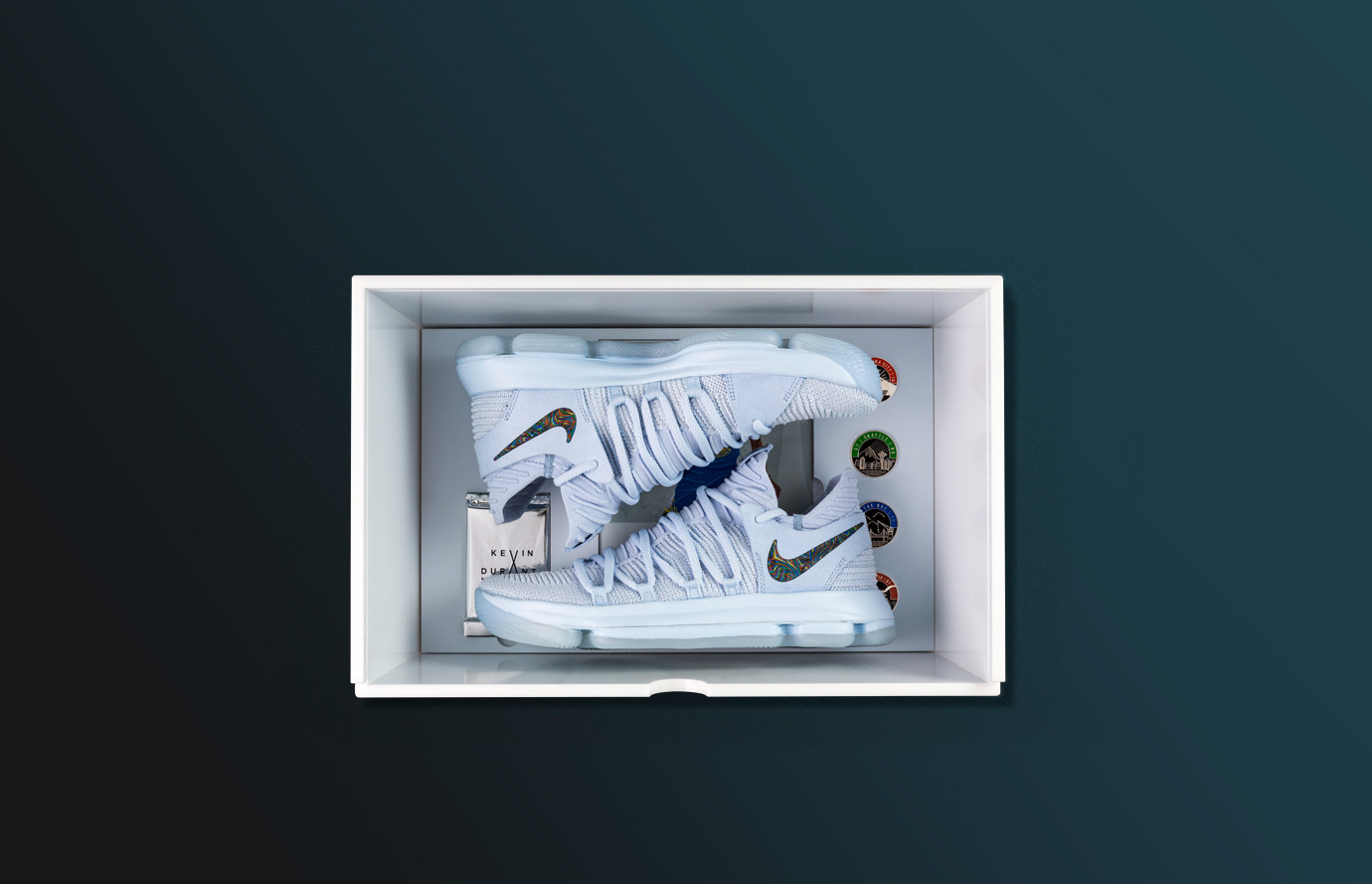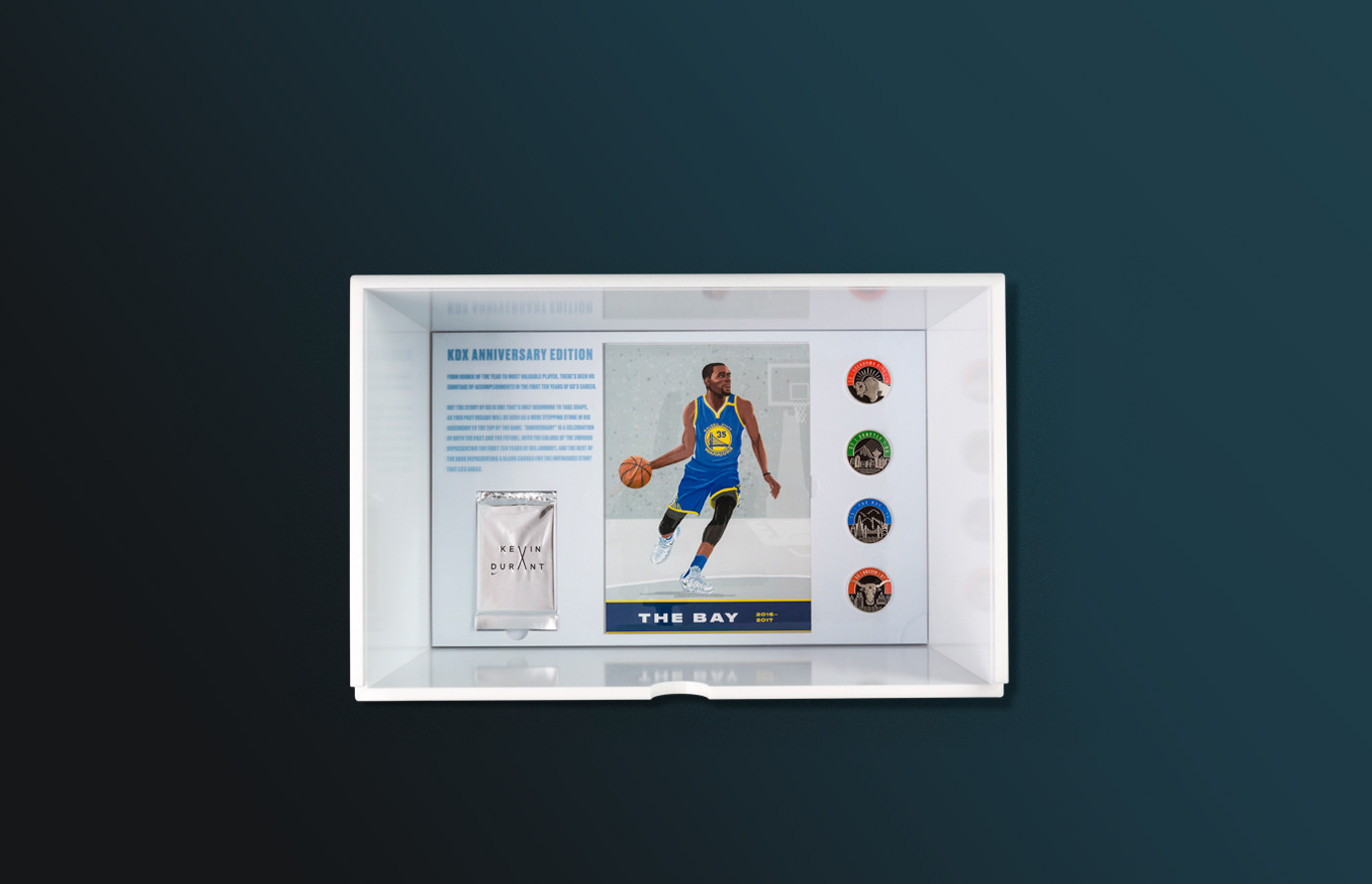 Foil wrapped, KD Sneaker Trading Cards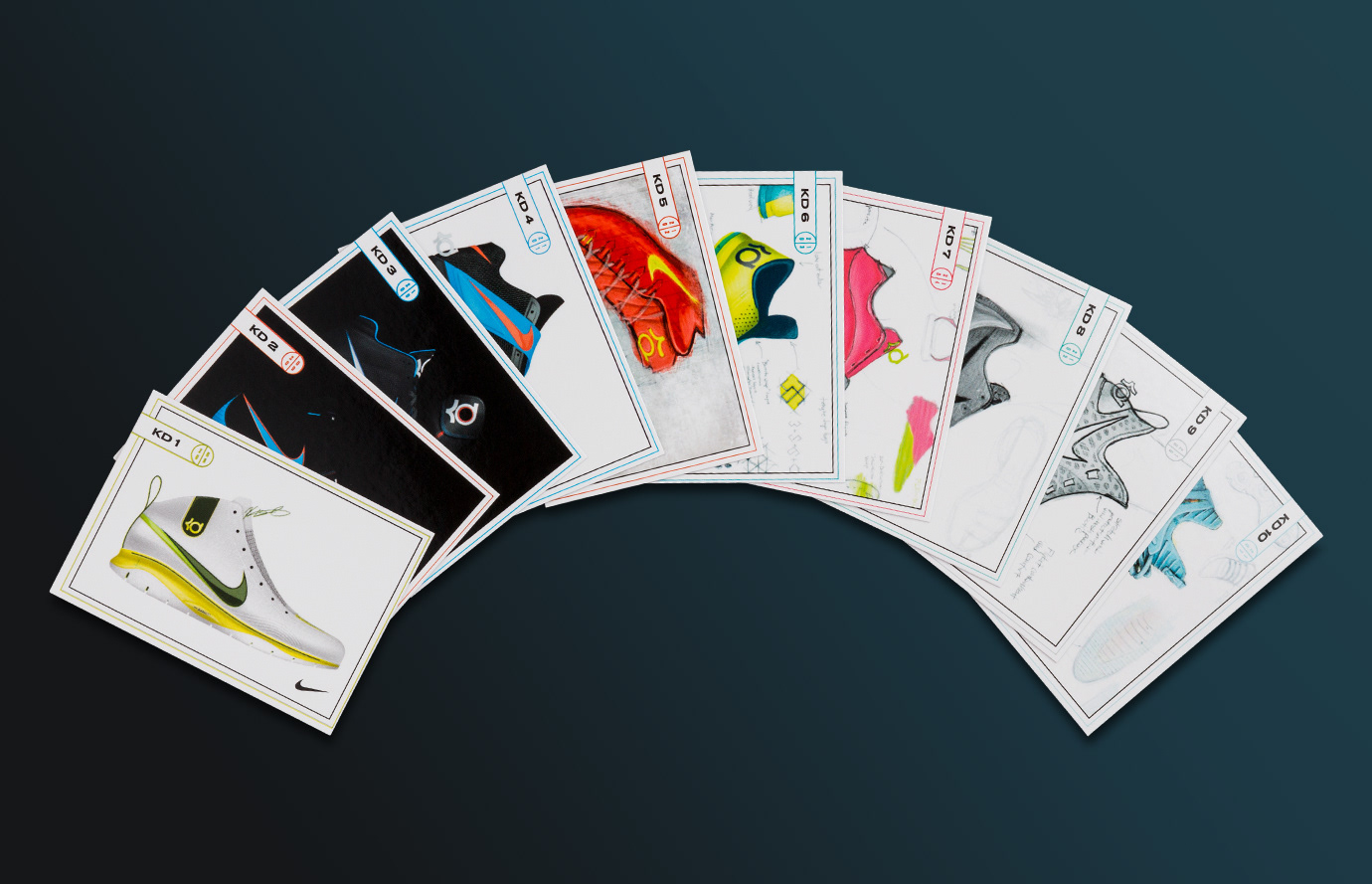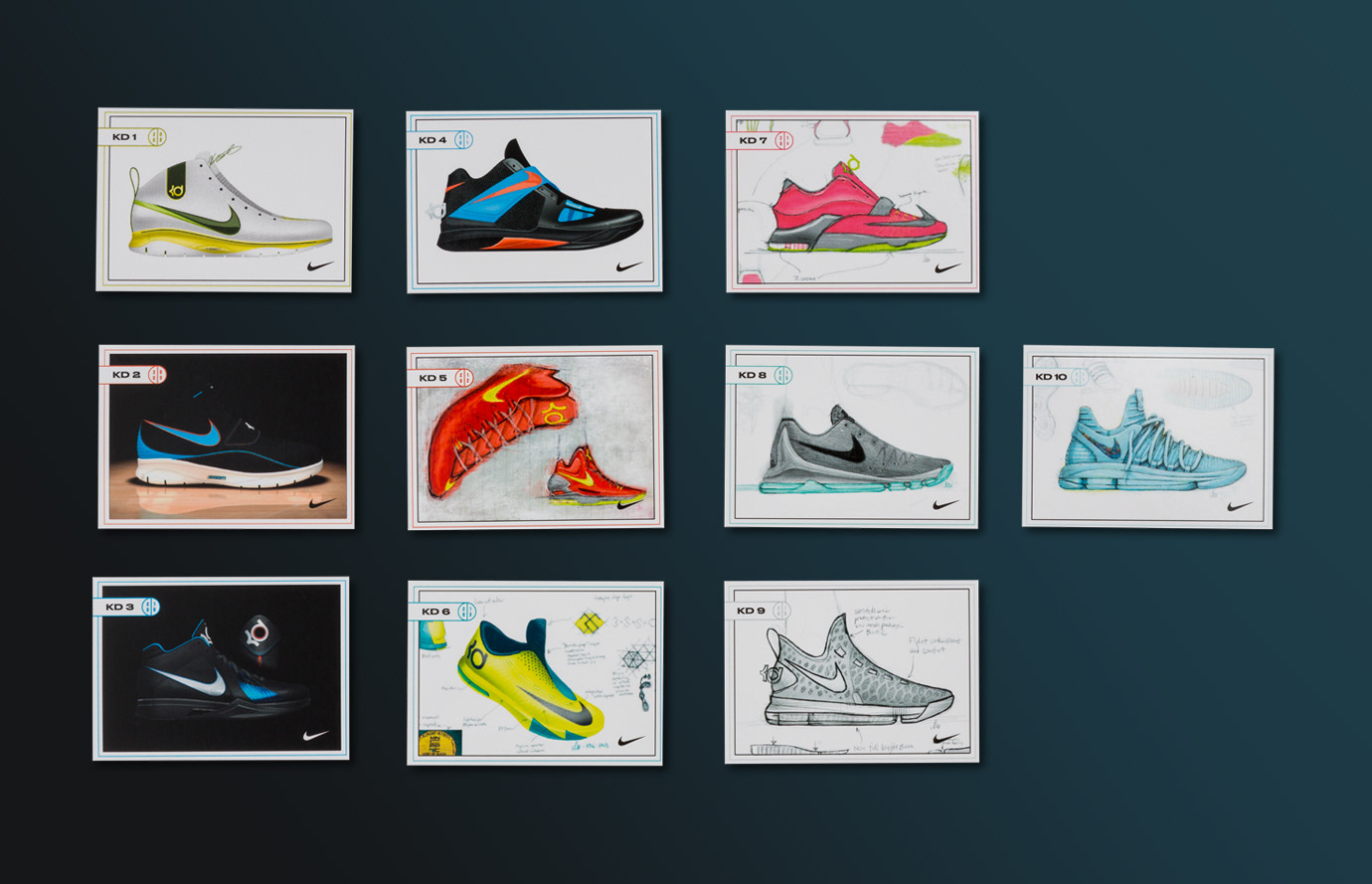 City Specific Enamel Pins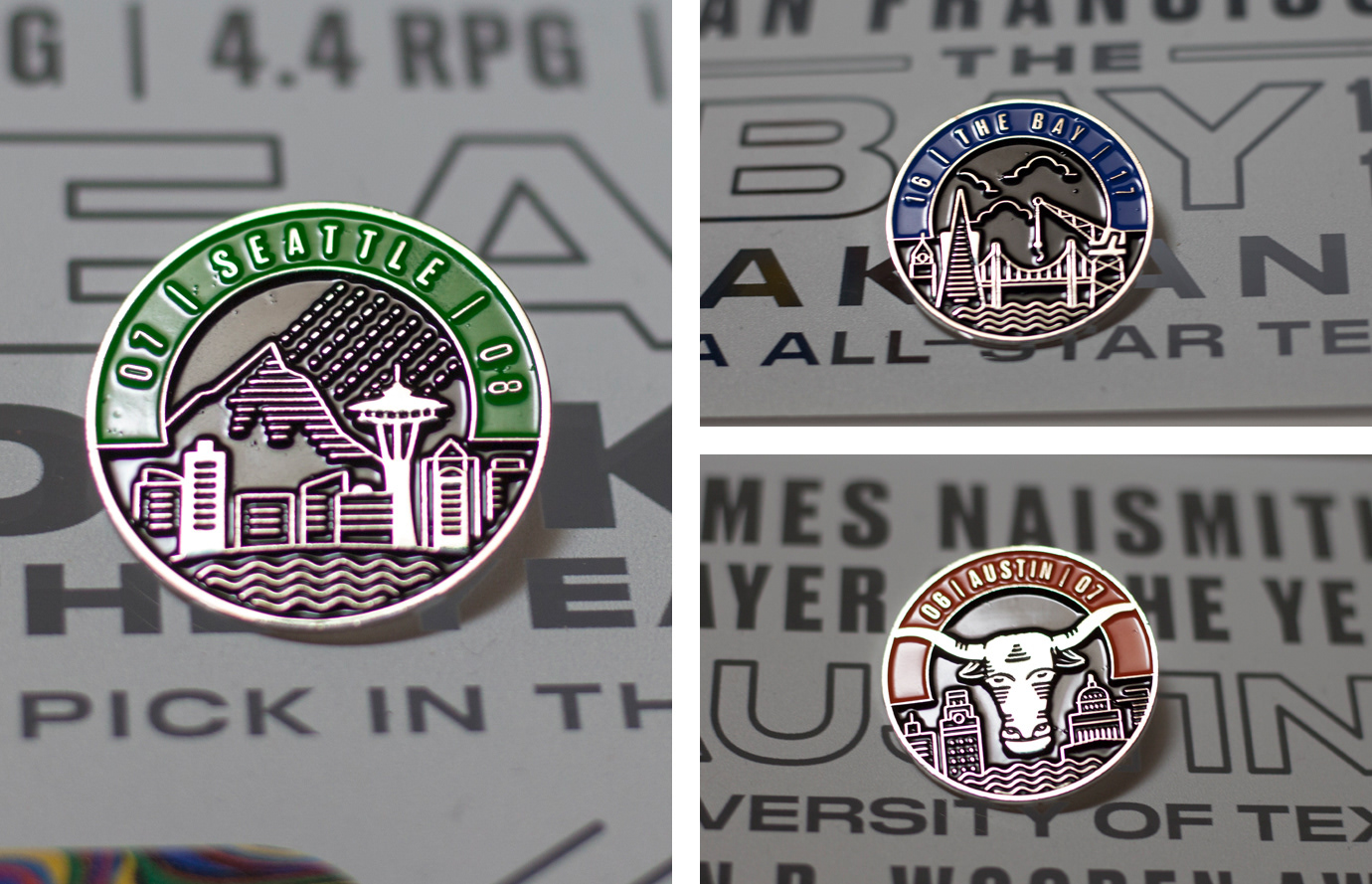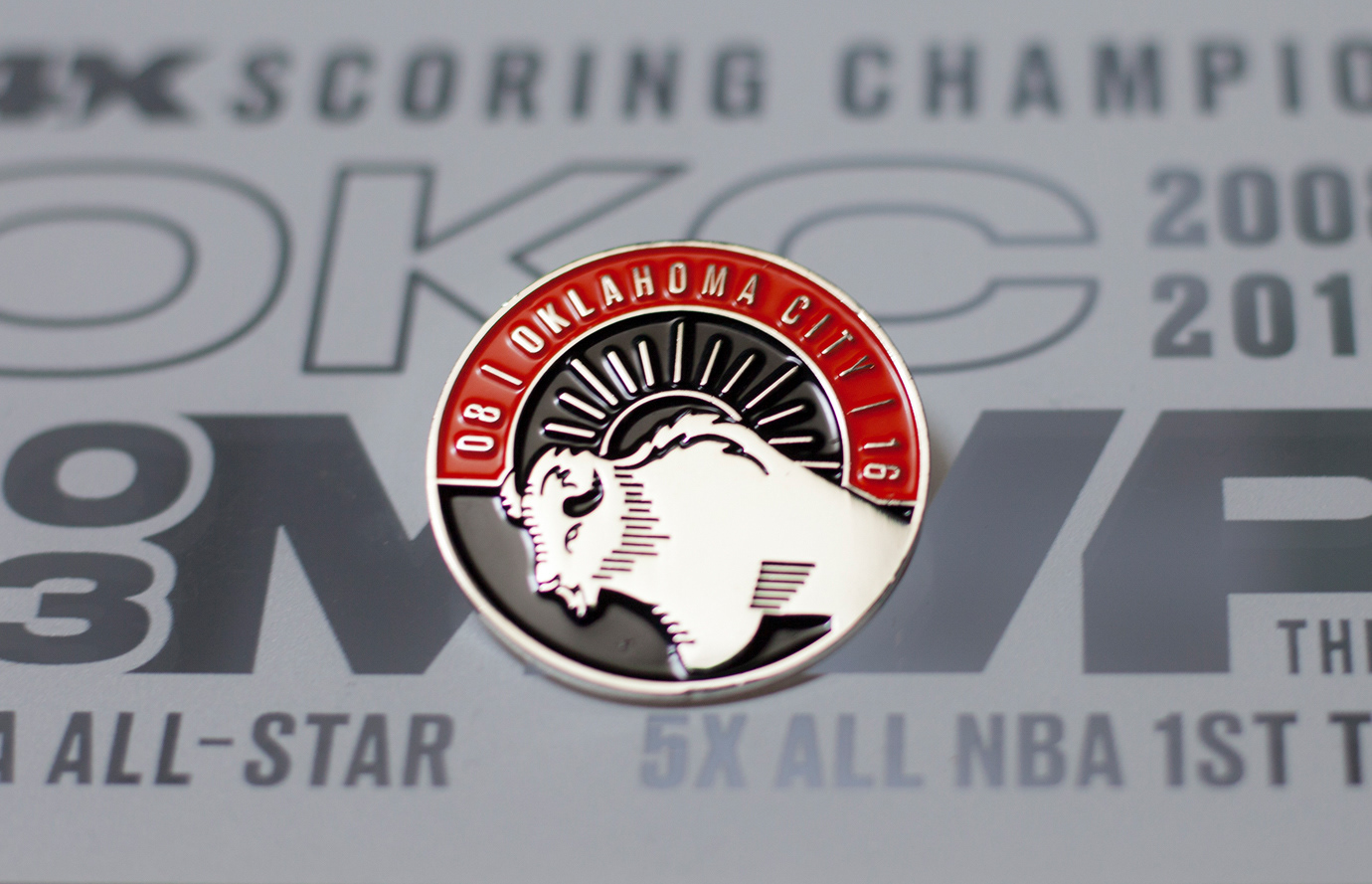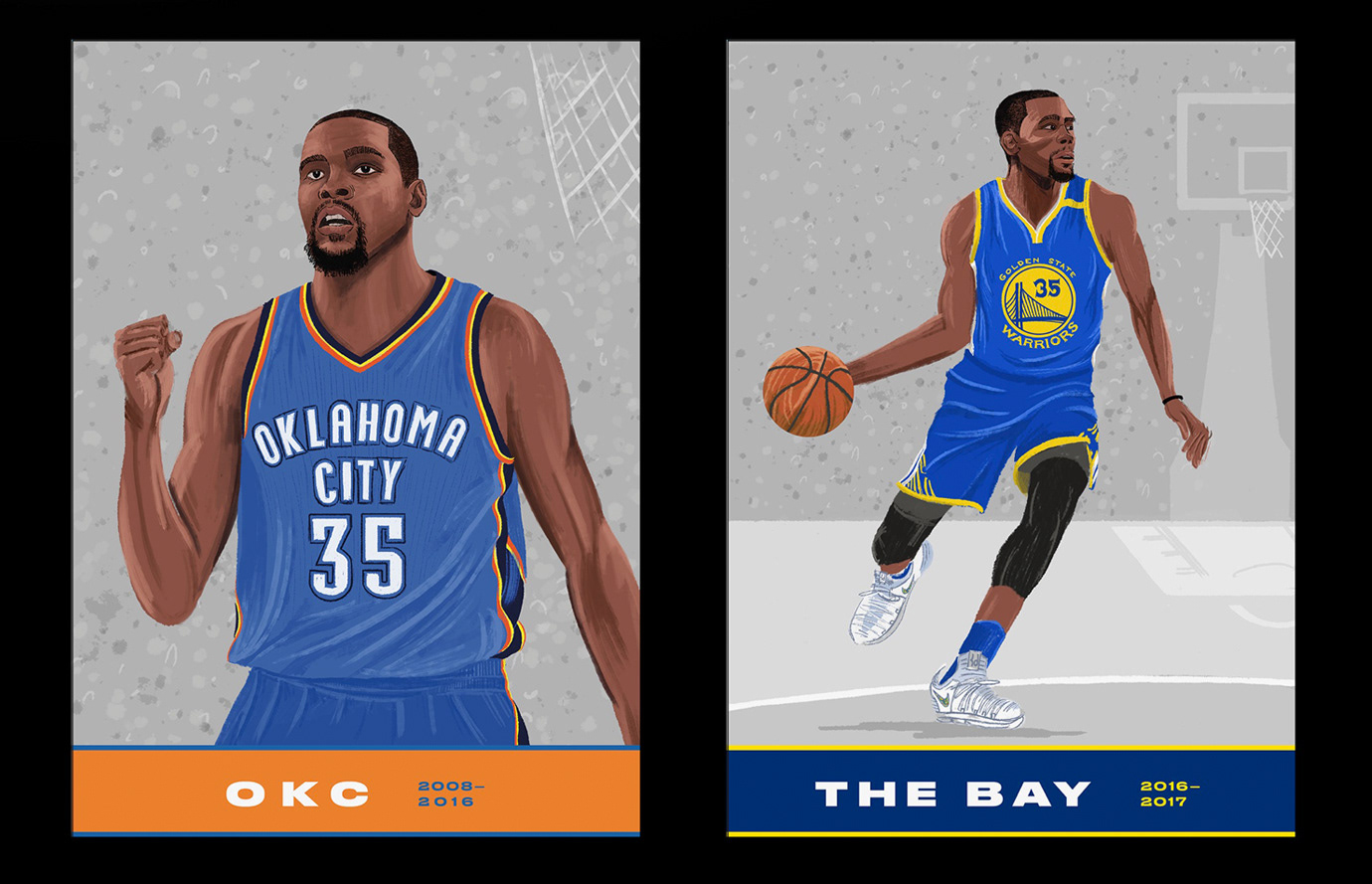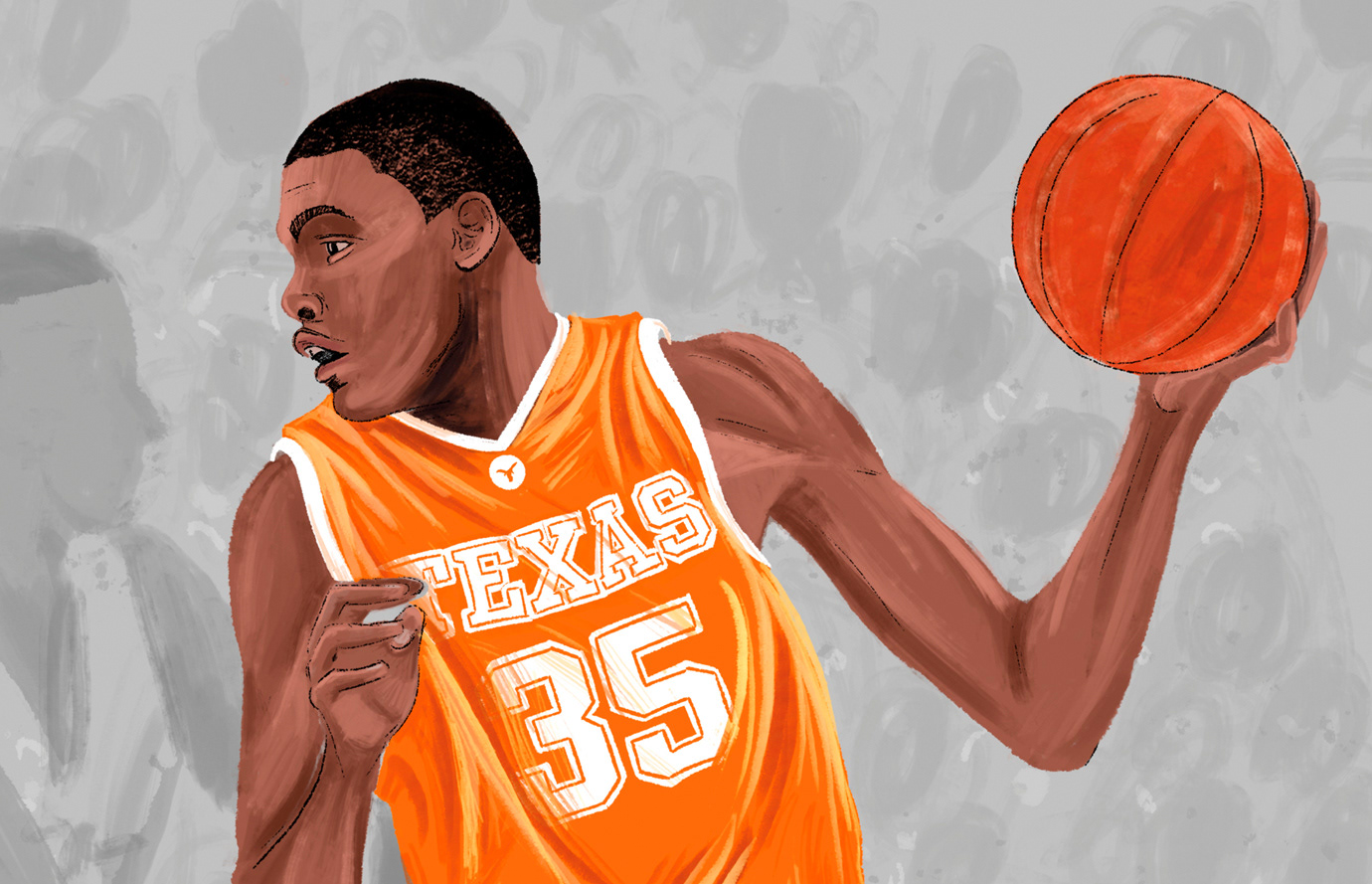 Acrylic Box with Printed Slide Top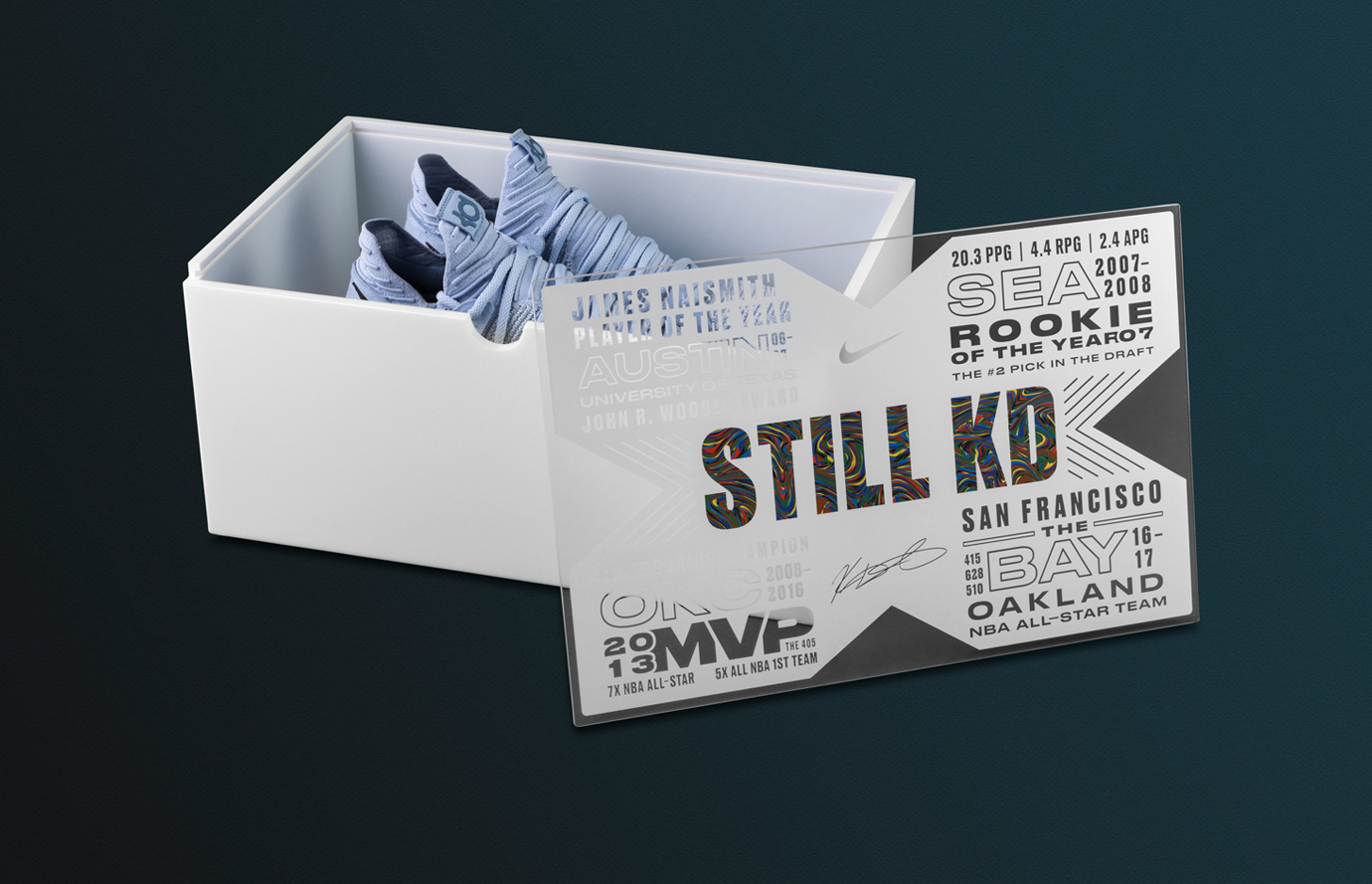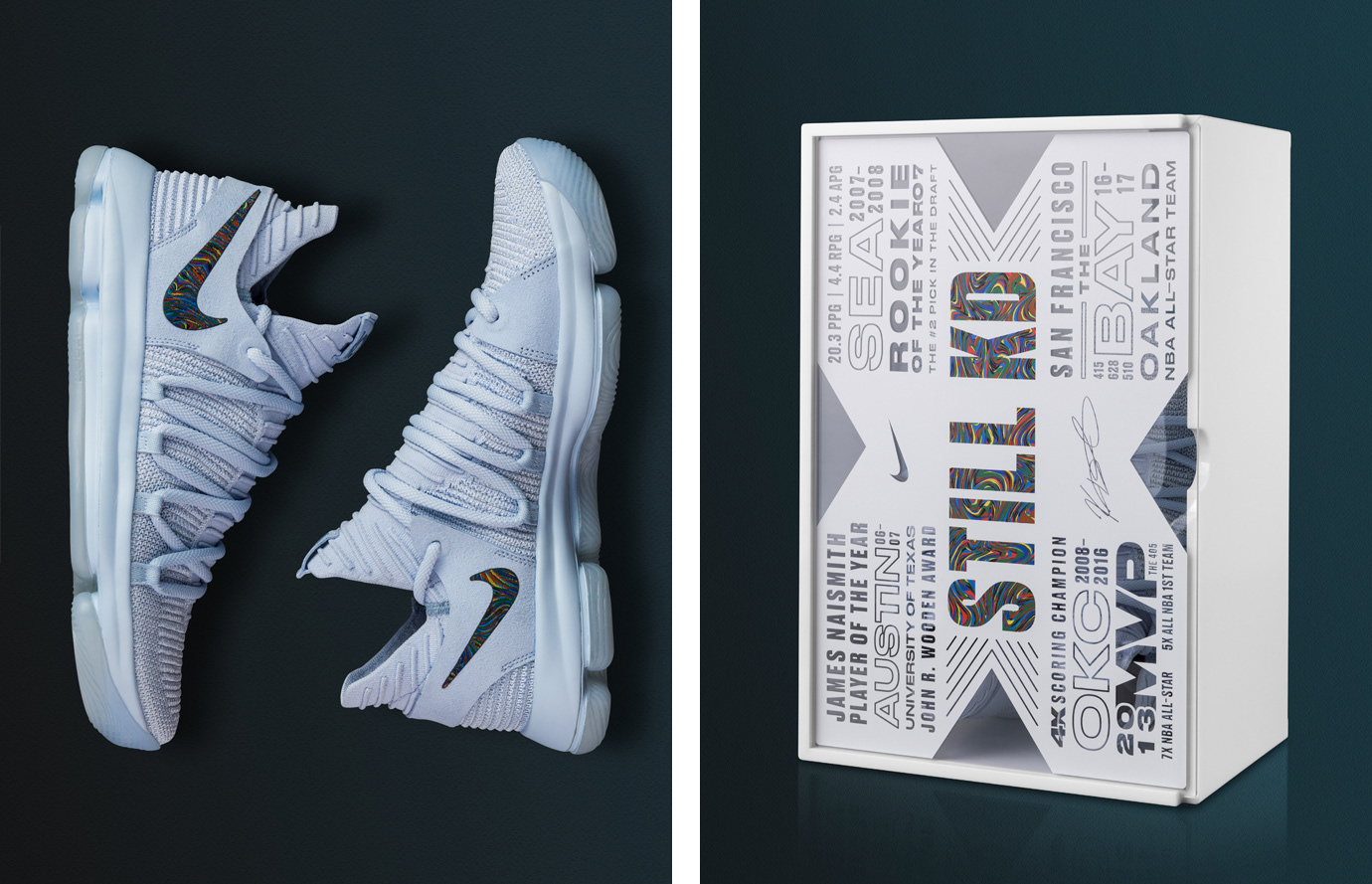 Influencer Kits on Social Media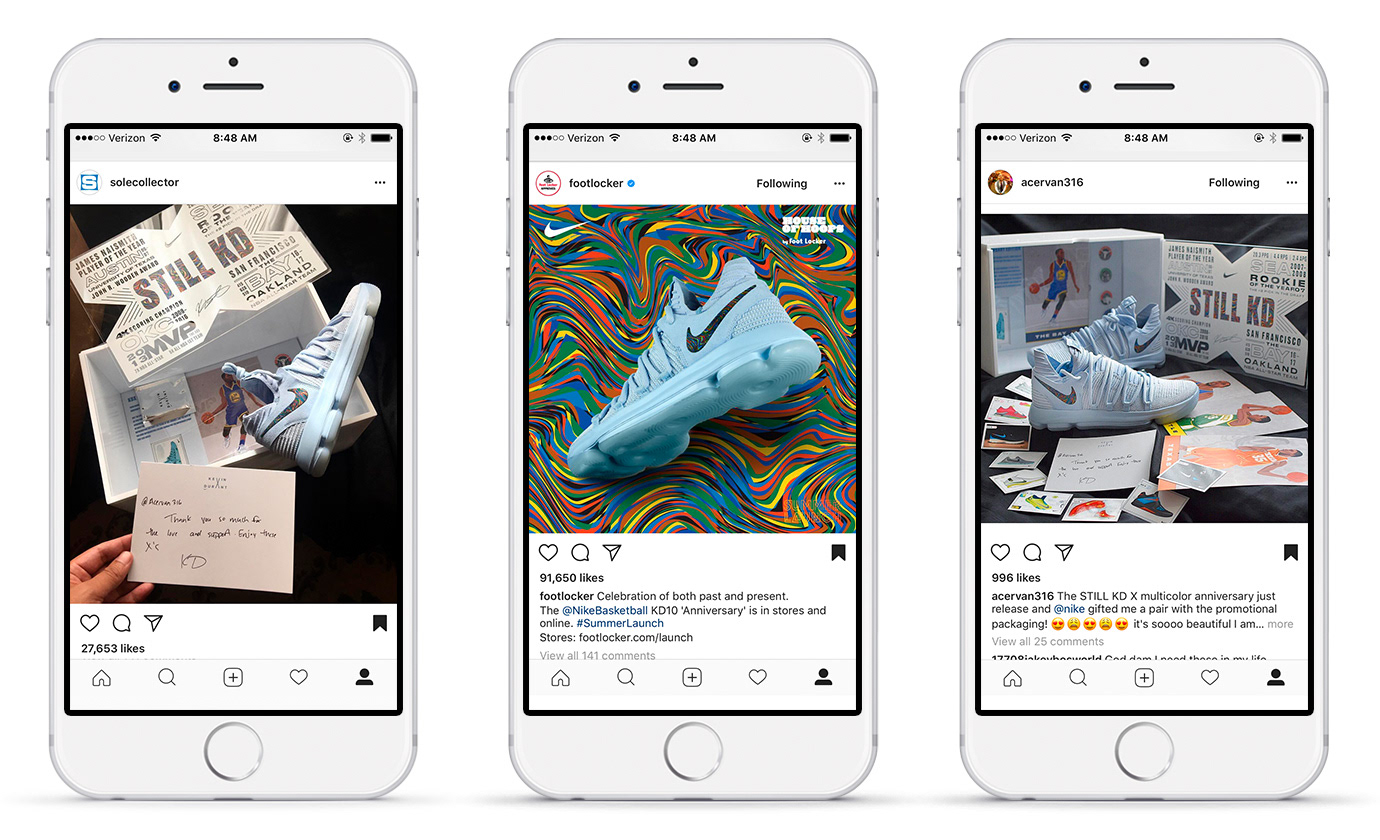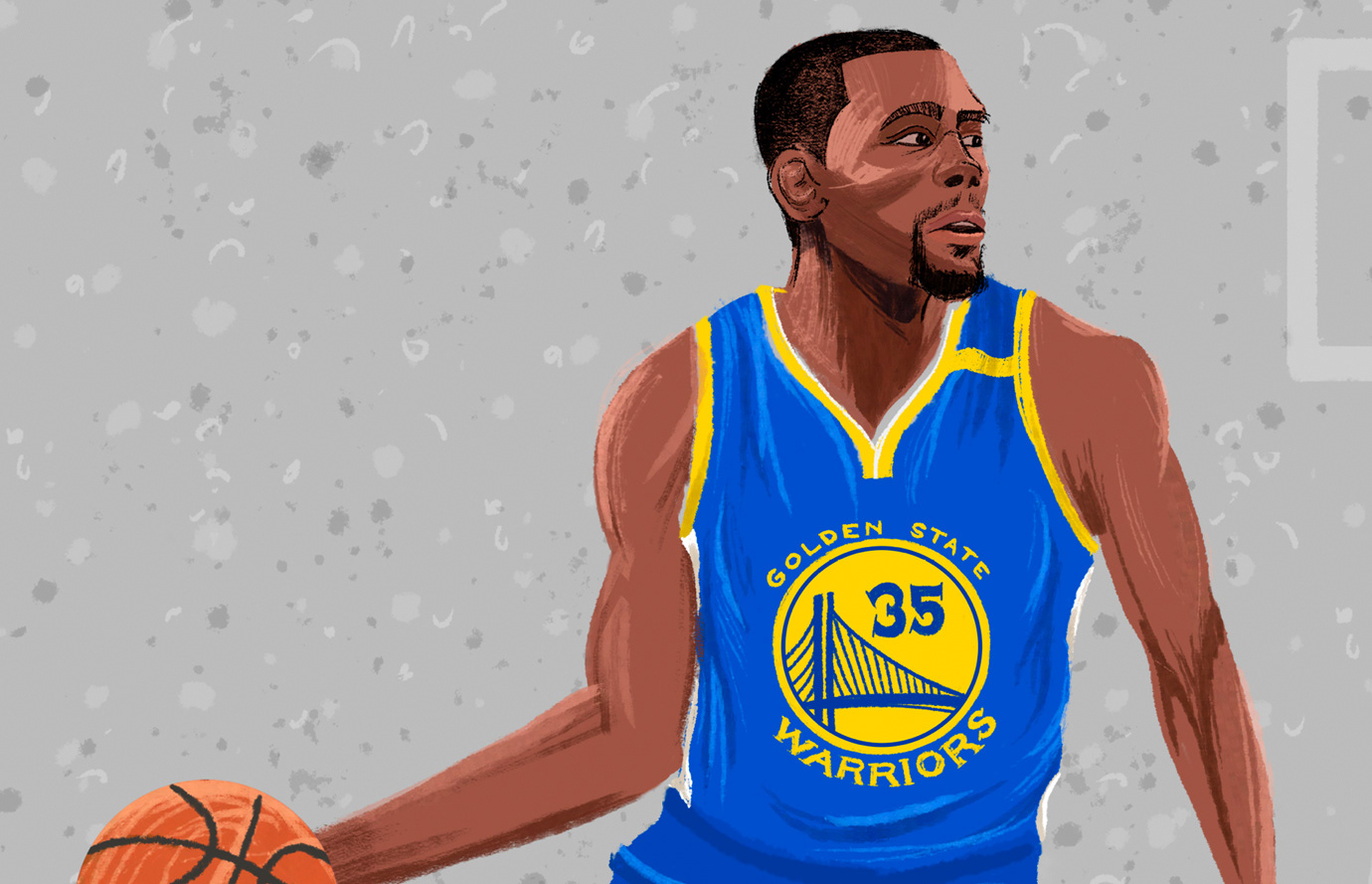 Creative Direction: Sara Schmidt
Lead Design: Tim Weakland
Support Design: Brandon Hrycyk, Nate Tabor, Nate Stang, Brian Eyler
Account Management: Bryan Humphries
Project Build IDL