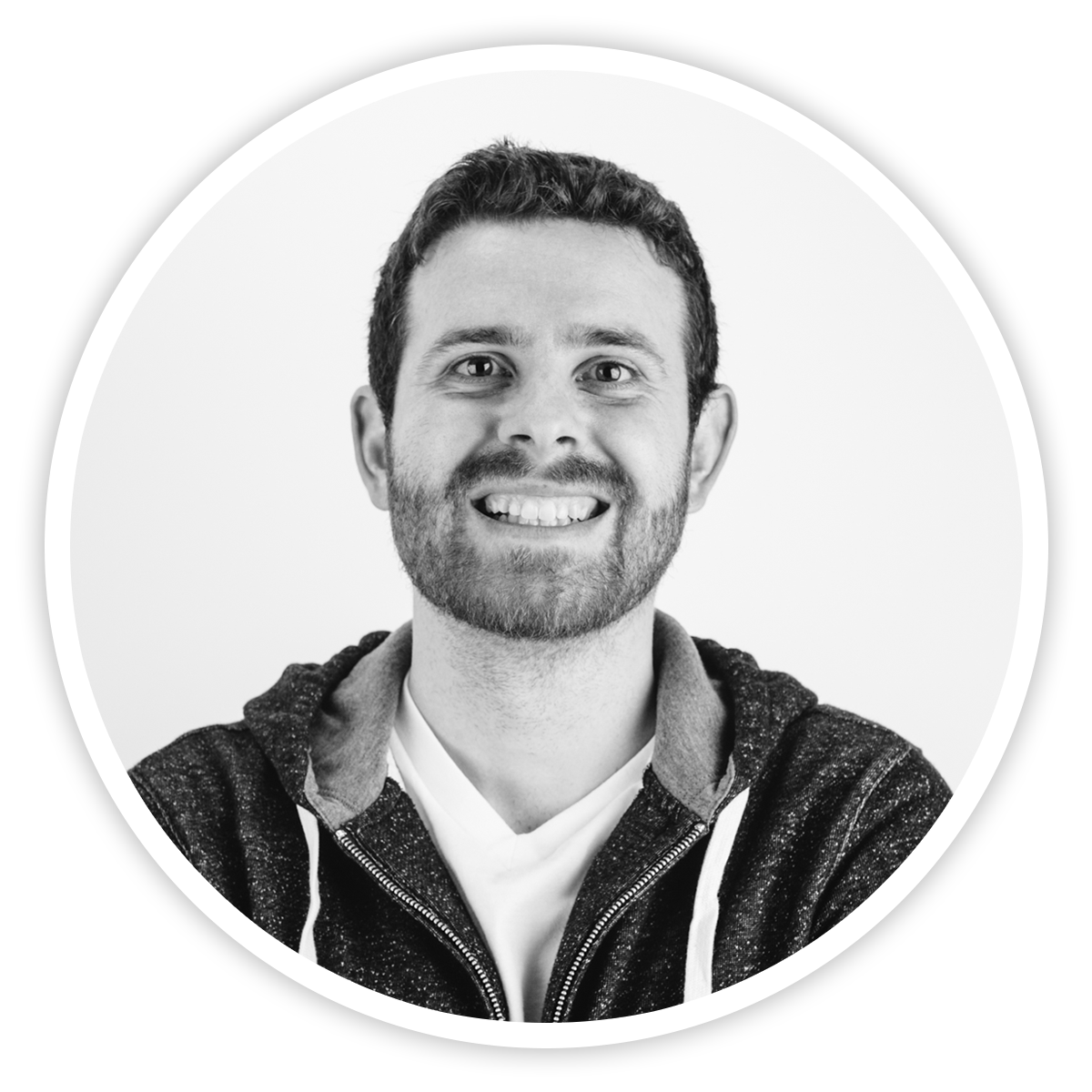 Husband. Father. Designer ....
I'm a Senior Designer who recently embarked on a new adventure with IDL Worldwide in Portland, Oregon. I've spent the last couple years at Sincerely Truman creating and telling stories with amazing people. From print and packaging to user interface, I oversaw all design going out the door at Truman. I have a sketch first mindset, with piles of loose doodles everywhere. If that concept doesn't work in a thumbnail, its never going to fly in a final execution. 
I was born and raised in Portland, which doesn't mean I love the rain, it just means that I never carry an umbrella. In my spare moments I can be found chasing a toddler around the house or a soccer ball around the pitch.
Currently
2016 – Senior Designer – IDL Worldwide
Formerly
2015 – Senior Designer // Sincerely Truman
2013 – Experience Designer // Sincerely Truman
2011 – Experience Designer // Epipheo
2007 – Designer // Flying Rhinoceros
2006 – Junior Designer // Flying Rhinoceros
2005 – Intern // Portland Trailblazers + Sockeye Creative
Clients
Nike
Portland Trailblazers
Widmer Brewing
Uinta Brewing
OneSight
Bluer Denim
Good Coffee
Visa
Legacy Health
Simple
Urban Airship
Skylab Architecture
Cisco
SAP