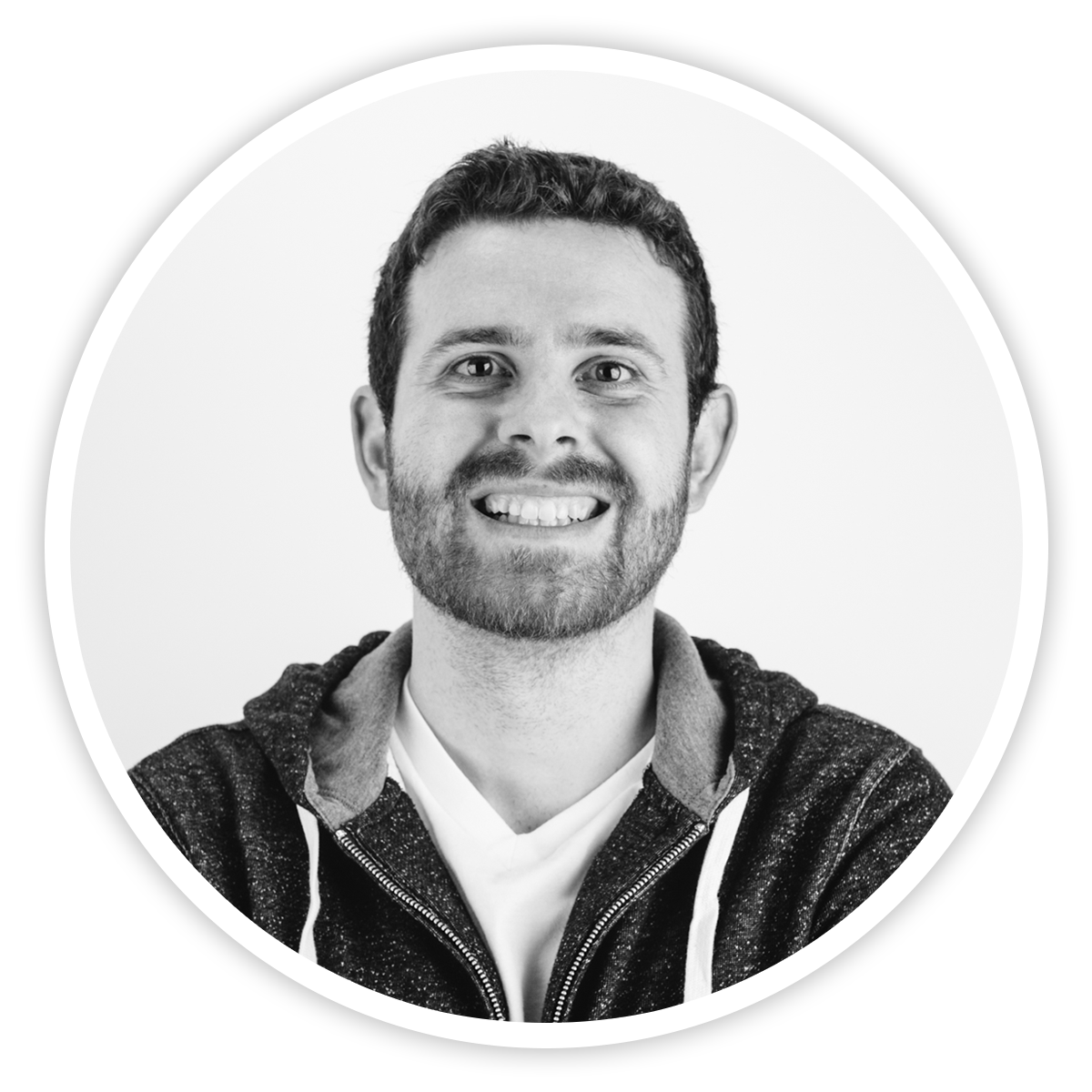 Husband. Father. Designer ....
I'm a Senior Designer with IDL Worldwide in Portland, Oregon. I create exciting environments and seeding kits for global influencers. Before IDL, I spent years at a small ad agency creating and telling brand stories with amazing people. From print and packaging to user interface, I oversaw all design that left the shop. I have a sketch first mindset, with piles of loose doodles everywhere. If that concept doesn't work in a thumbnail, its never going to fly in a final execution. I have a passion of type and illustration that i pursue in any free time.
I was born and raised in Portland, which doesn't mean I love the rain, it just means that I never carry an umbrella. In my spare moments I can be found chasing a toddler around the house or a soccer ball around the pitch.
Currently
2016 – Senior Designer  //  IDL Worldwide
Formerly
2015 – Senior Designer  //  Sincerely Truman
2013 – Experience Designer  //  Sincerely Truman
2011 – Experience Designer  //  Epipheo
2007 – Designer  //  Flying Rhinoceros
2006 – Junior Designer  //  Flying Rhinoceros
2005 – Intern  //  Portland Trailblazers + Sockeye Creative
Clients
Nike
Portland Trailblazers
Jordan
Nickelodeon
Widmer Brewing
Uinta Brewing
Columbia Sportswear
OneSight
Good Coffee
Visa
Legacy Health
Simple Banking
Bluer Denim
Urban Airship
Skylab Architecture
Cisco
SAP