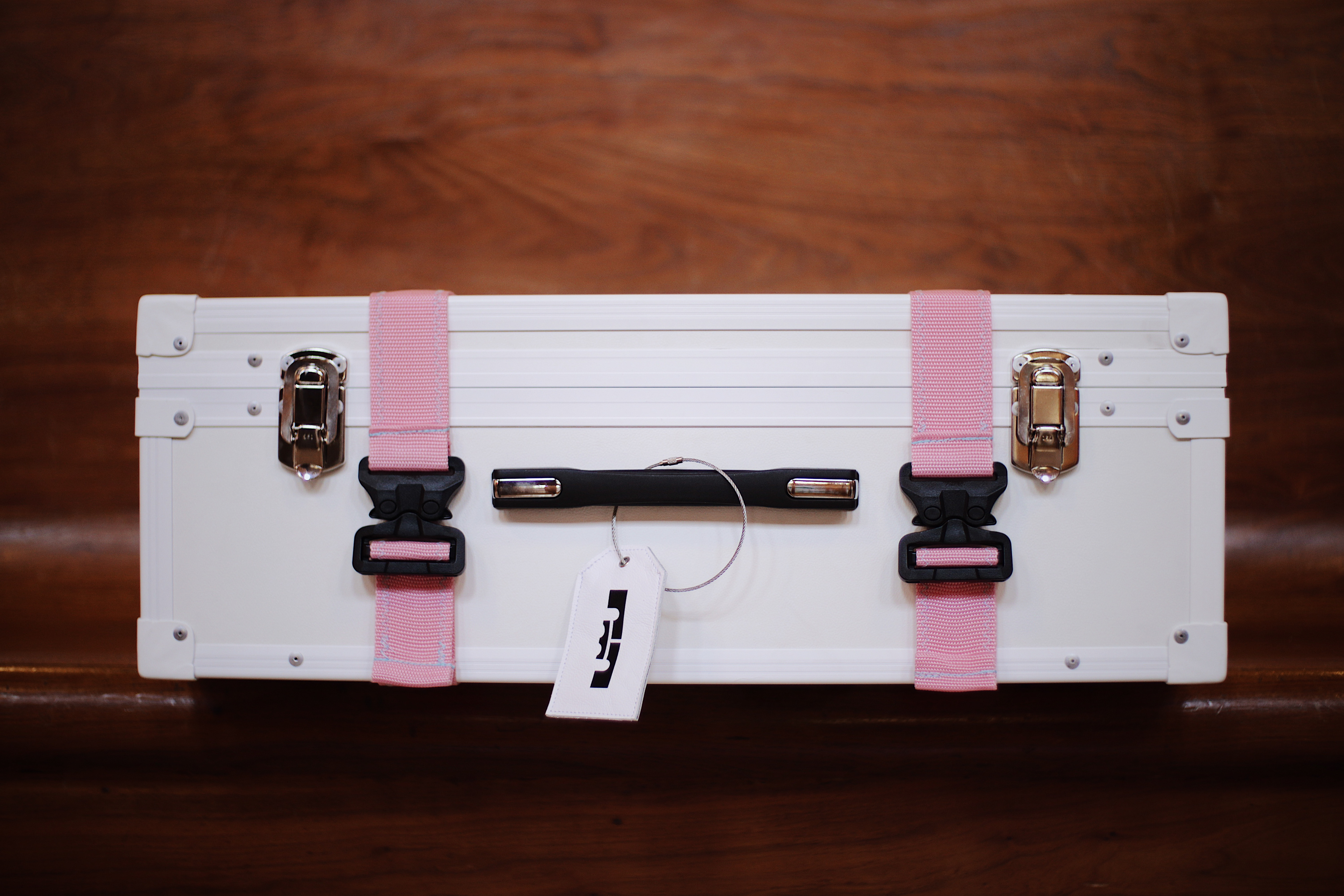 We've done a few LeBron seeding kits over the years ... but Nike wanted to get after this one to celebrate a new shoe silhouette and a big season. LeBron moved from a true high-top to a mid while chasing the All-Time NBA Scoring record and we wanted to look back across his entire basketball journey to appreciate how far he's come.

Drawing from destinations along the basketball journey, we created a few custom vessels for the 20s including a travel case for adults and a backpack from the kids. Each item came adorned with patches + pins aligning with career achievements for each of the twenty seasons. Each part of the kit was custom, created from scratch for this celebratory moment.

LeBron sent these out specifically to the friends and family who have helped him along this full journey.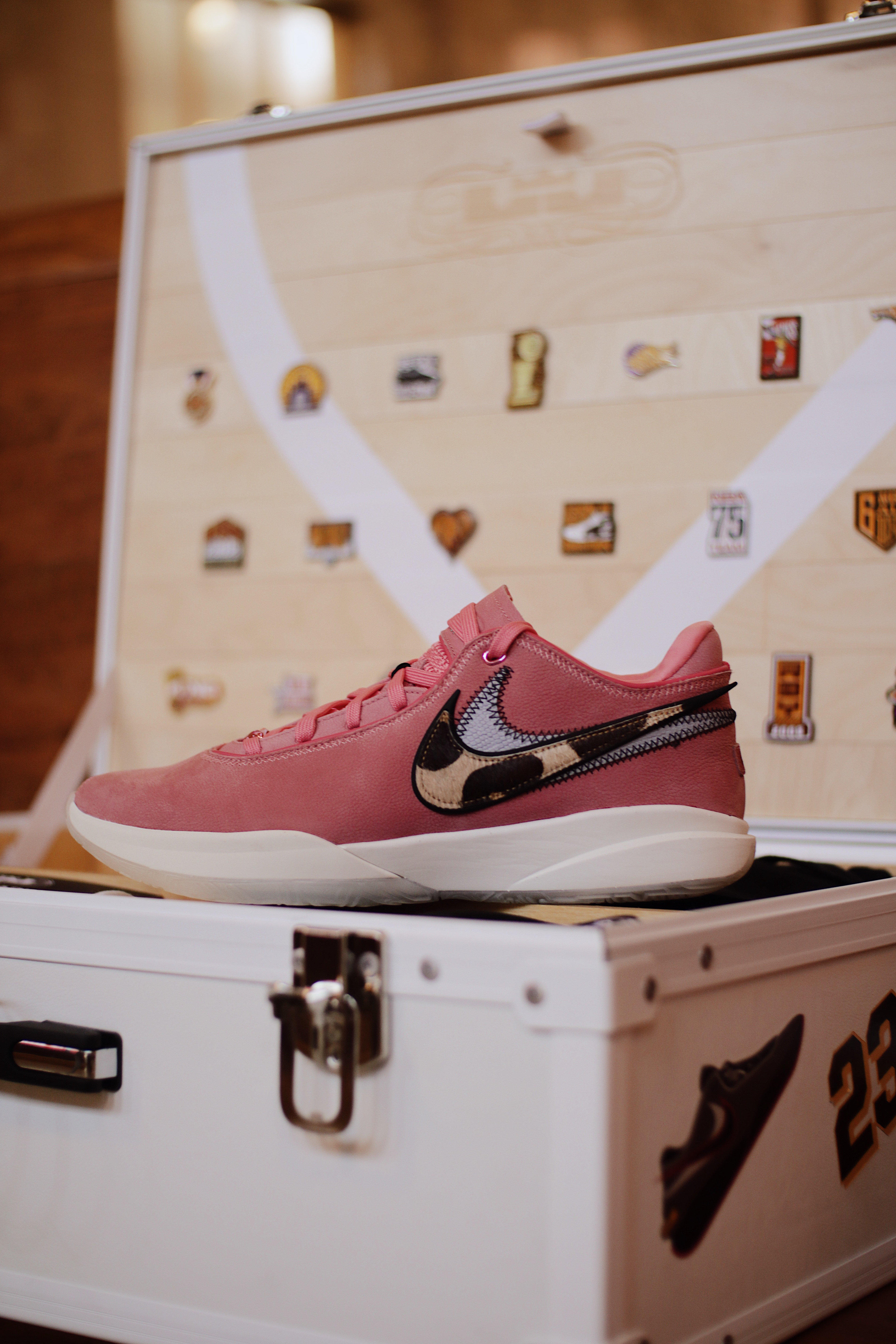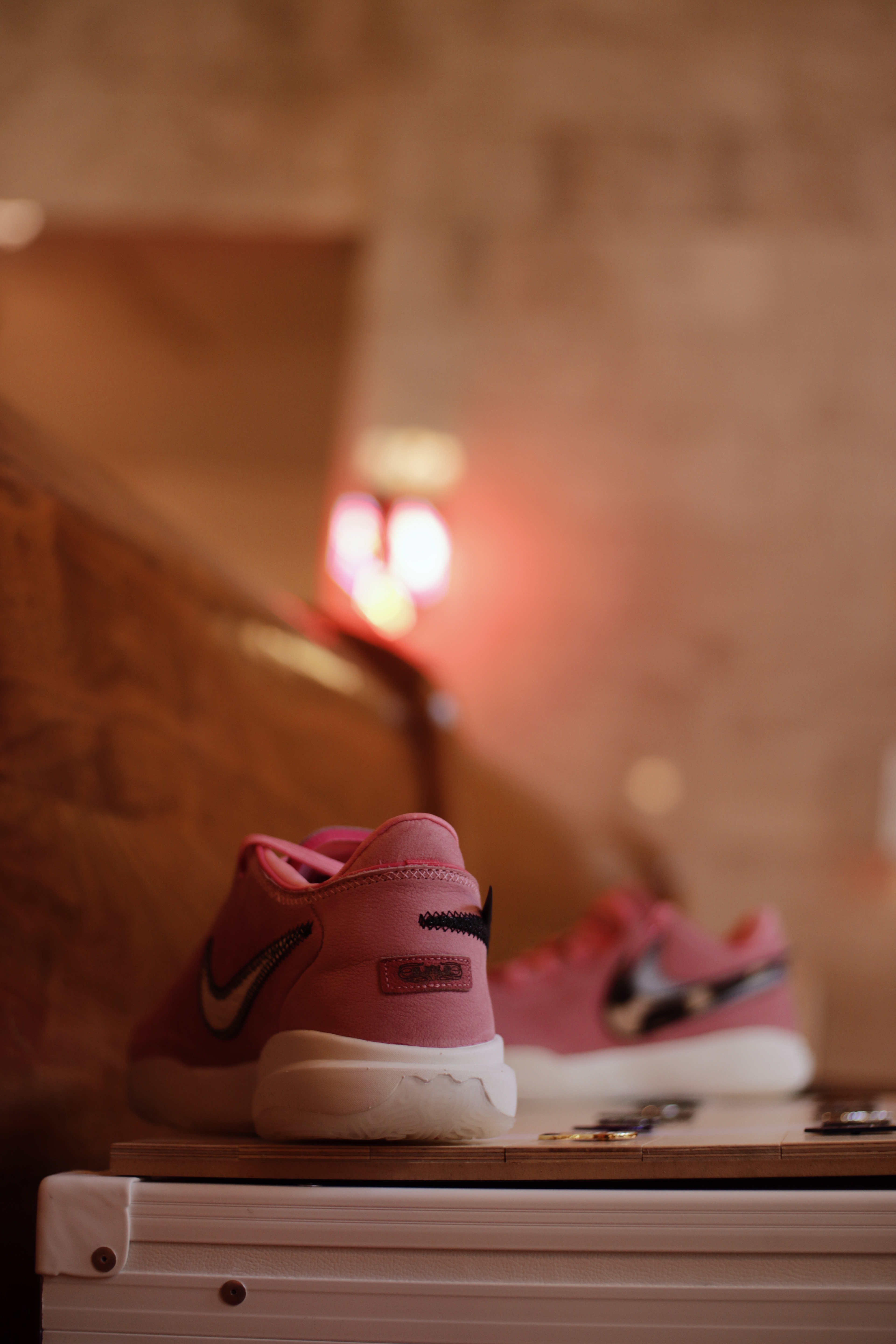 CREATIVE CREDITS
This was a huge team effort across the full SGK studio and Nike Basketball!
Client: Nike
Elliott O'Bryan
 + Team LeBron
Creative Direction: Tim Weakland

Art Direction: Derek Walker

Support Design: Gabe Fernandez + Maddy Wignall

Account Management: Nicole Arnan + Kalie Hamilton 

Project Management: Emily Rogge

Project Engineering: Greg Schaal

Travel Case: Matchless Builds 

Bag Construction: BlaqPak

Photography: Modarte Co.