SGK was approached by our partners at General Mills to develop a PR moment around a partnership with got milk? 
We were given a blank creative canvas to bring a full campaign to life. Our concept revived the vintage milk man persona, with a 2021 twist. Nostalgia is a powerful emotional driver we wanted to tap into as we launched the campaign on national cereal day. 'The Cereal Man' was introduced with a :30 second spot that aired on General Mills social platforms. Starting January 11th, our custom cereal van hit the pavement in Los Angeles to personally deliver seeding kits to Tik Tok influencers, push the campaign forward on social and generate additional heat. The primary influencers involved generated more than 24 million impressions within the first week, challenging like minded personalities and their followers to partake in the #CerealMilkStacheChallenge. We shipped another thirty kits to instagram personalities and delivered twenty media kits as well.
The creative team dreamed up every detail of this campaign from the van badge to the delivery uniform patch. We imagined the Cereal Man and branded him with a vintage look harkening back to monikers of the General Mills origin story. The video spot was shot on location in the LA area, during a COVID lockdown. We navigated unprecedented challenges, directed shots over facetime and even created a custom score inspired by 'Leave It To Beaver' with a sweet beat.  

When the dust settled, we even won an AdWeek Award: Experiential Activation by a Packaged Goods Brand.
Process   /   Sketches   /   Storyboards 
Seeding Kit Delivery Moment 
'Big G's' Cereal Man Branding Details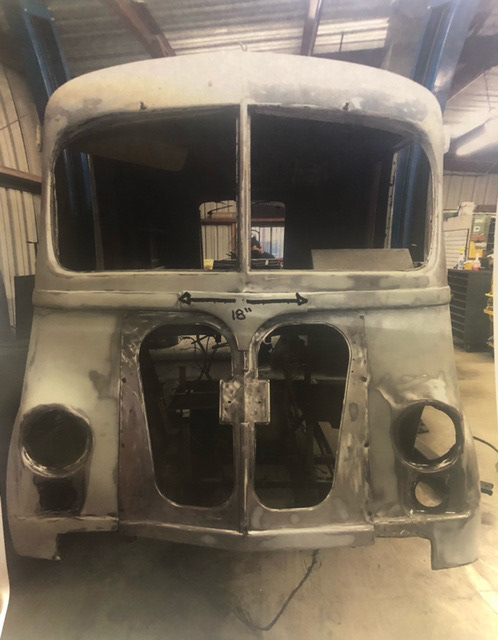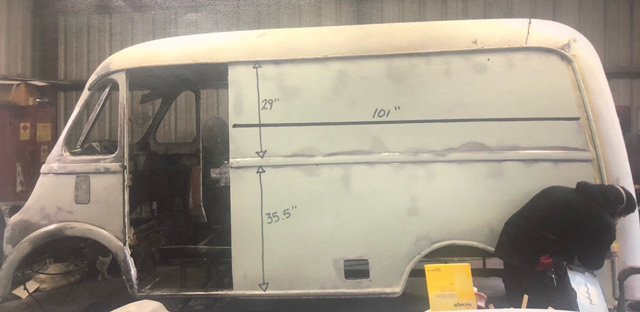 The Social Campaign   /   Instagram + Tik Tok
Additional Seeding Kit Variation to Influencers + Media
Los Angeles Delivery Highlights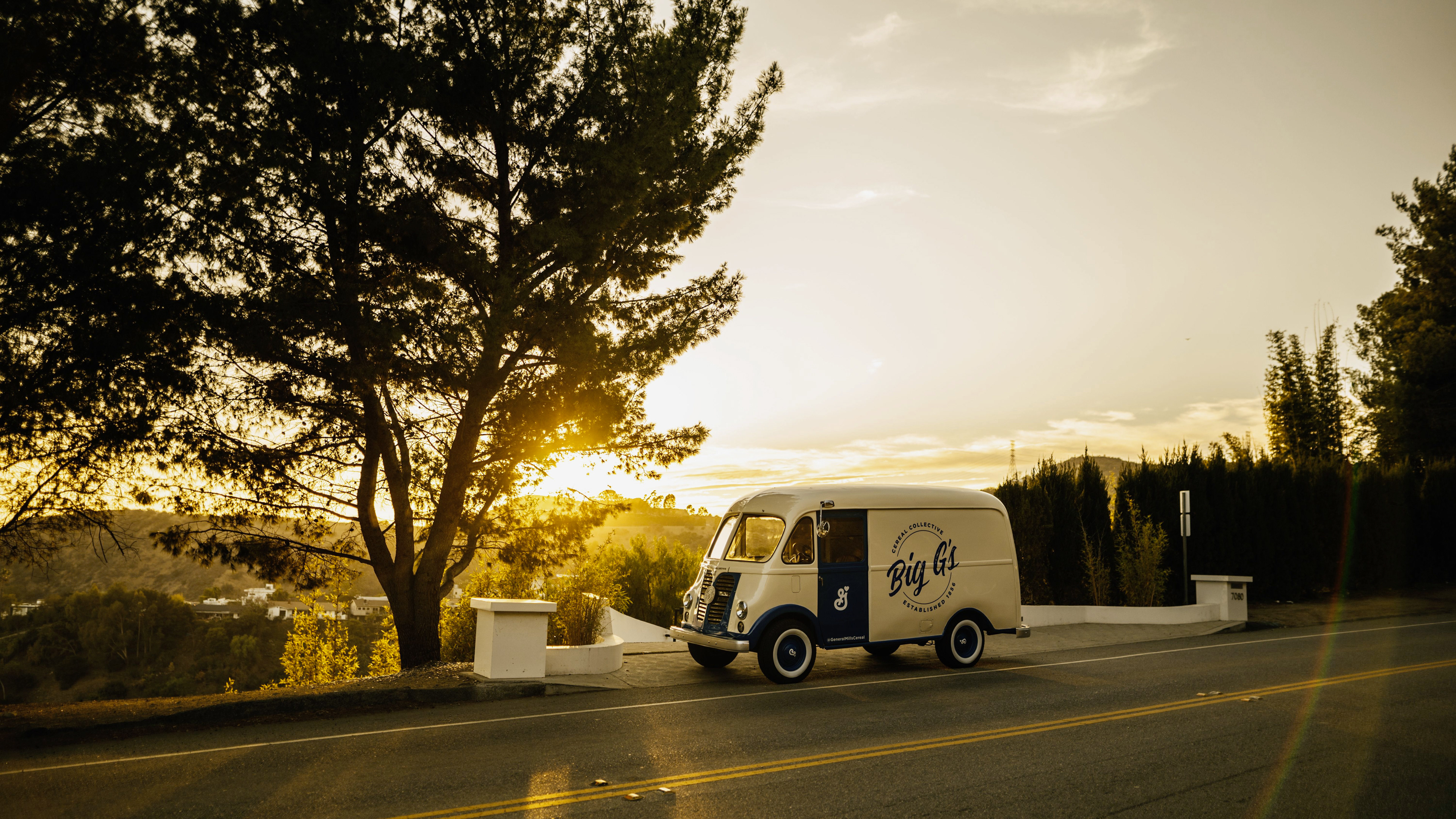 AdWeek Award Winner: Experiential Activation by a Packaged Goods Brand.

CREDITS
Client: General Mills Cereal
Executive Creative Director: Aaron Carlsson 
Lead Design: Tim Weakland
Art Direction: Derek Walker
Account Management: Bryan Humphreys 
Project Management: Becca Telthorster
Project Engineering: Greg Schaal

Video Direction: Tim Weakland
DP / Editing: Dustin Tolman 
Animation: Derek Rutkai
Music: Good Bye Calev
Casting + Styling: Slug Agency
Still Photography: Mac Shoop + Shots by Starks
Vehicle Construction: Picture Car Warehouse